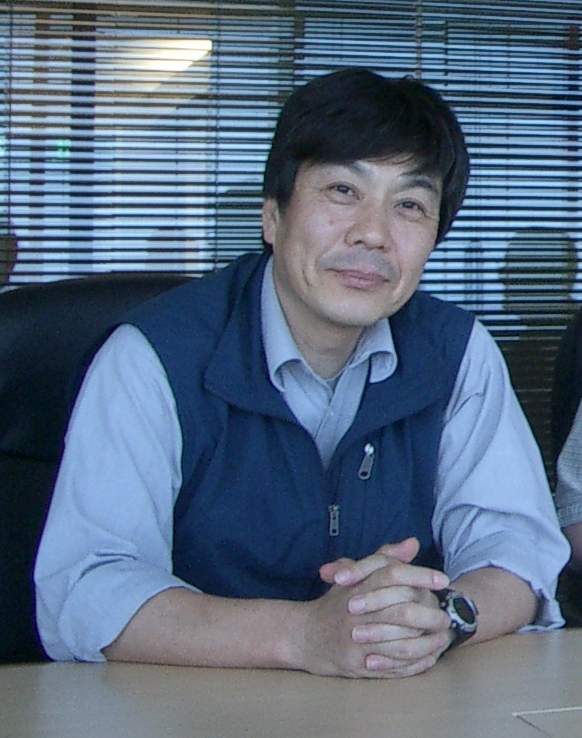 Taiichi Yuasa

Dr. Yuasa retired in March 2012 and is living in Yakushima island. His previous email addresses can be used to contact him.
Department of Communications and Computer Engineering,
Graduate School of Informatics,
Kyoto University,
Kyoto 606-8501, Japan


URL: http://www.yuasa.kuis.kyoto-u.ac.jp/~yuasa/
---
"Programming Language Systems" handouts (password required)
XS: Lisp on Lego MindStorms
A Lisp Driver to be embedded in Java Applications
Papers and Slides on "Return Barrier" at ILC (International Lisp Conference) 2002, San Francisco, October 26, 2002.
The Original Paper of "Shapshot-at-the-begining": "Real-Time Garbage Collection on General-Purpose Machines", Journal of Systems and Software, 1990.
Yuasa Lab home page
---